Originally published at: https://gemsofwar.com/console-new-kingdom-merlantis/


New Kingdom: Merlantis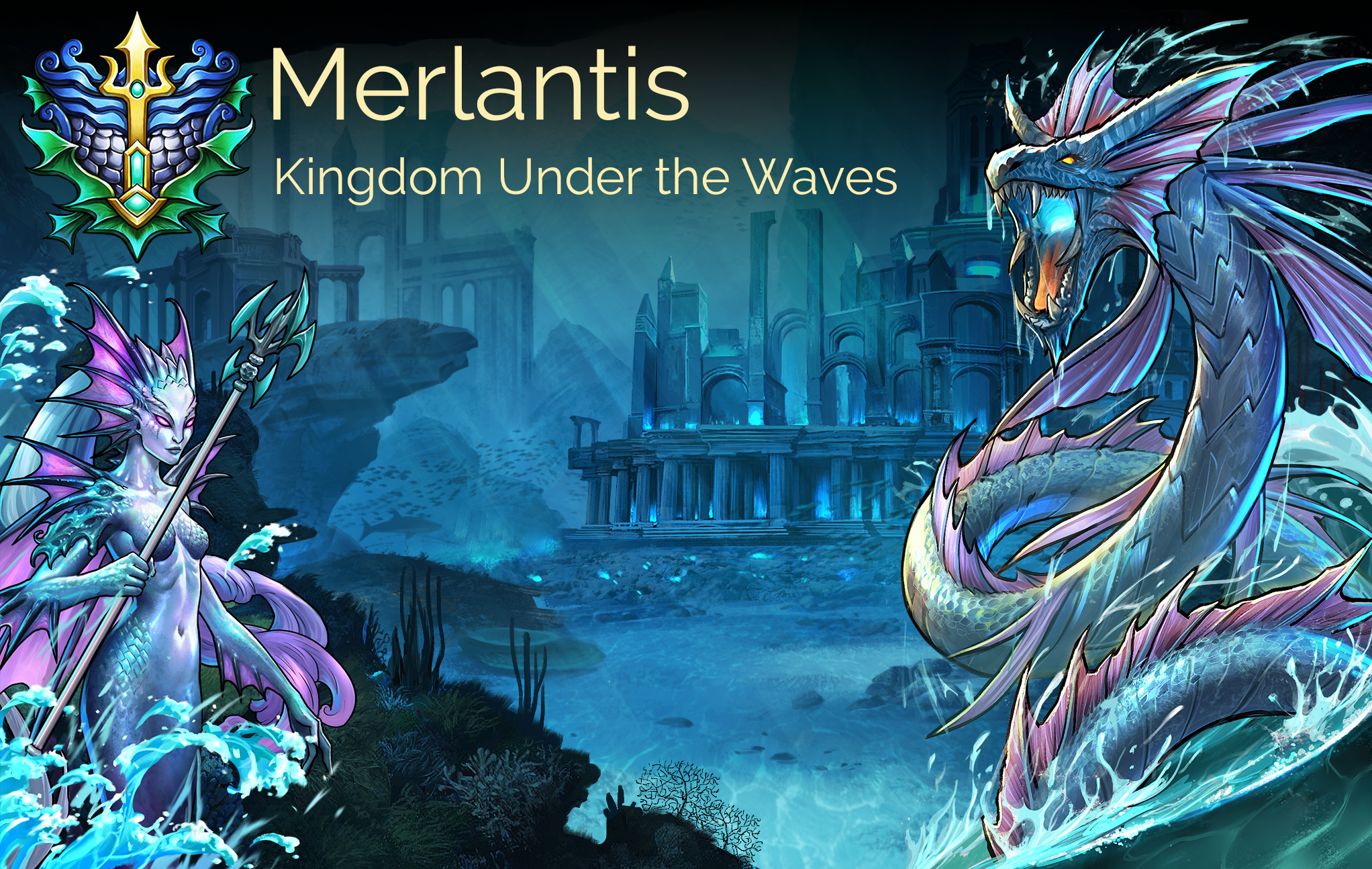 Join Lil' Johnny Bronze under the sea, and meet the fine folks of Merlantis.
Collect 7 new troops including: the Giant Crab, the Hippocampus, the Kuotani, the Merlion, and the Lamprey; along with siren of the seas, Azura and the great serpent, Leviathan!
Please note this release only applies to the XBox One and Playstation 4 versions of the game.